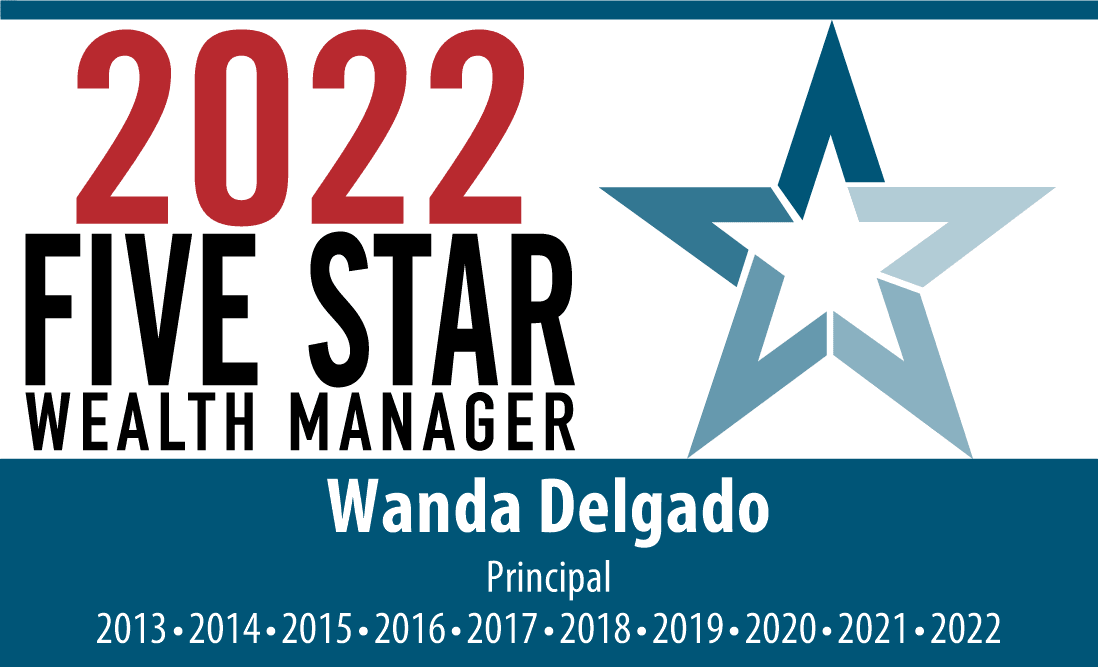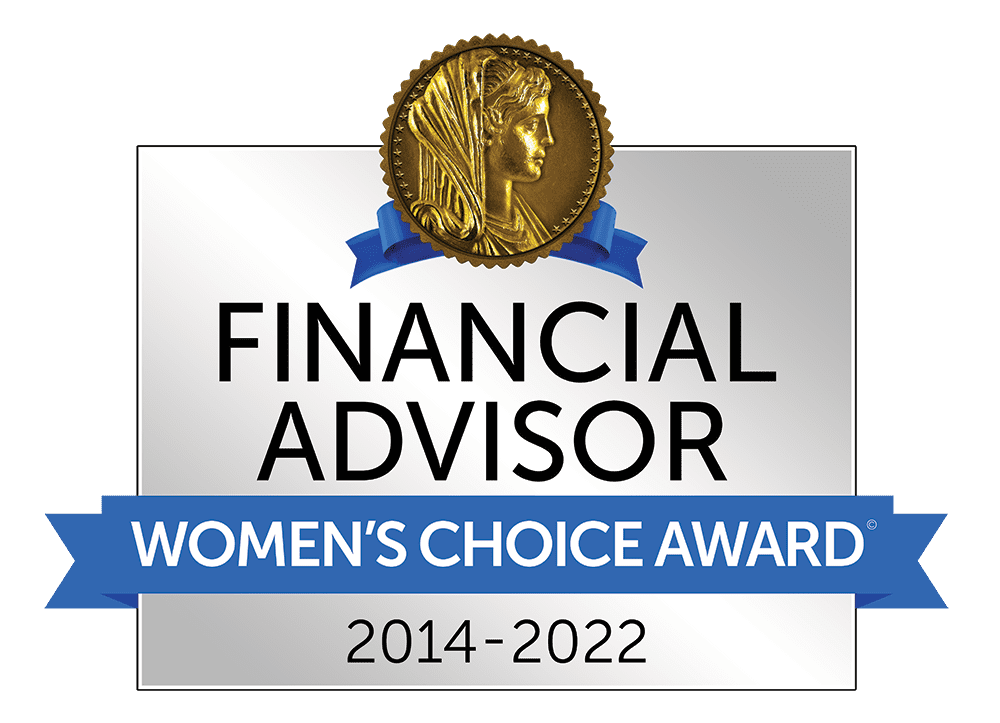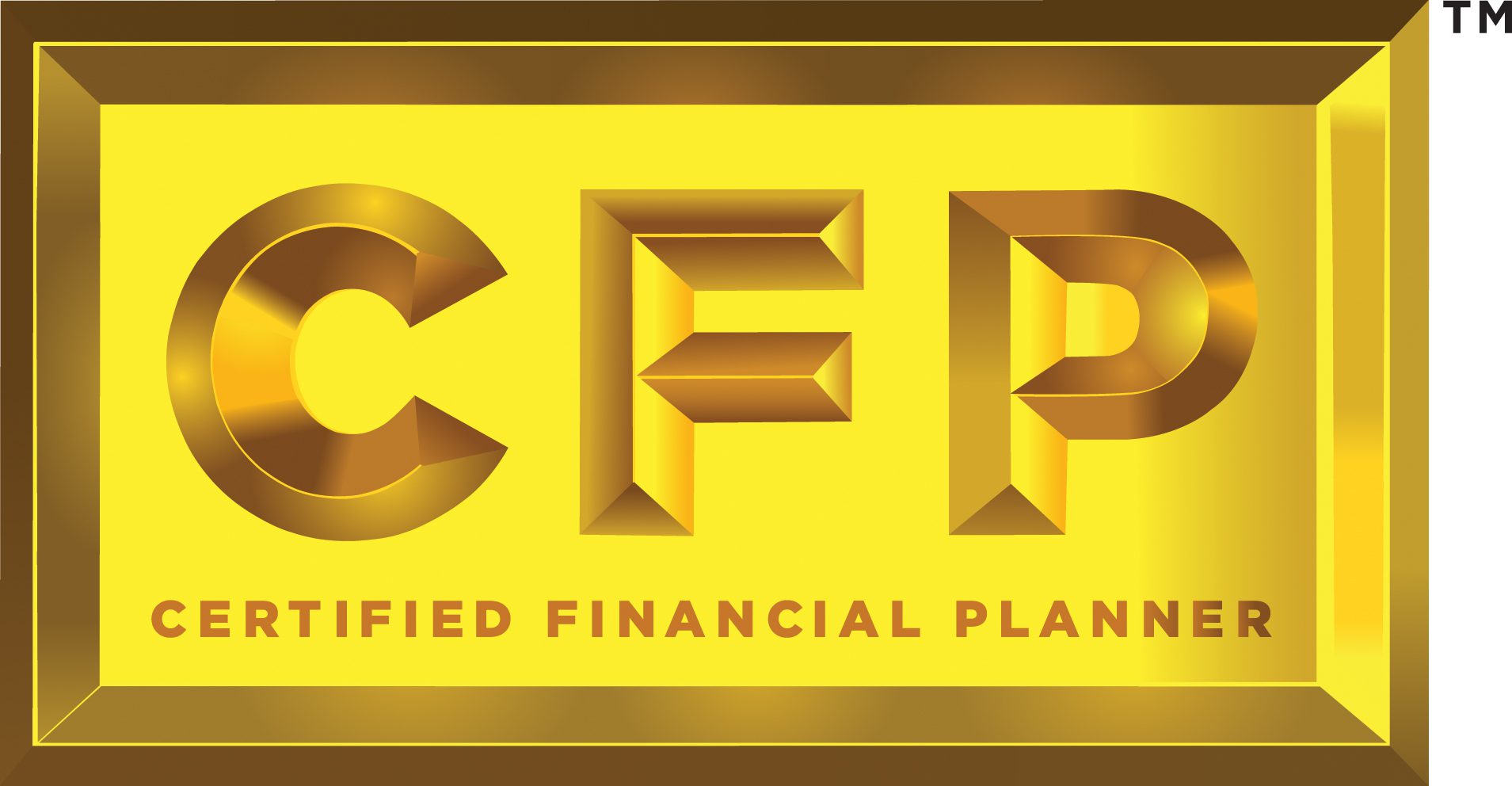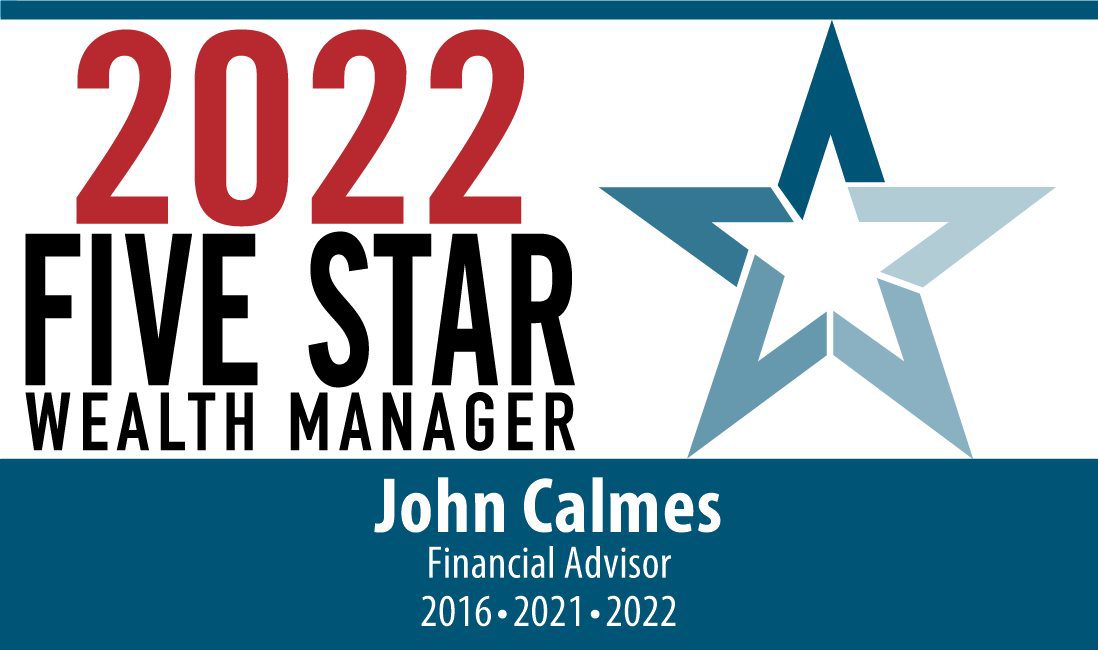 Our goal is that you reach your goals.
Let's get there together.
You've got questions, we've got answers.
Why choose a CERTIFIED FINANCIAL PLANNER™?
We don't just invest your money;
we help you reach your goals.
Financial Planning
Receive one-on-one advice from our CERTIFIED FINANCIAL PLANNERS™
Personalized Plans
We develop a customized plan together for your unique circumstances.
Ongoing Monitoring
Regular meetings with our Financial Planners help keep you on track.
What We Do
At Insight Financial Advisors we specialize in assisting business owners, executives, and individual investors design and implement a path to financial independence.